ANNUAL GOLF OUTING – 09/18/2023


We are now preparing for our annual Golf Outing Fundraiser. This year's outing will be held on Monday, September 18, 2023 at Wildwood Golf Club in Allison Park, PA.
Proceeds from this year's event will go to support the following local causes:

College Scholarships for local high school seniors
Support of the local foodbanks, Shaler Backpack Initiative, NHCO, and local non profits
Support of libraries and Literacy Projects in our Northern communities
Provide scholarships for disadvantaged kids to attend summer camps at the Boys and Girls club in Millvale.
Download PDF Brochure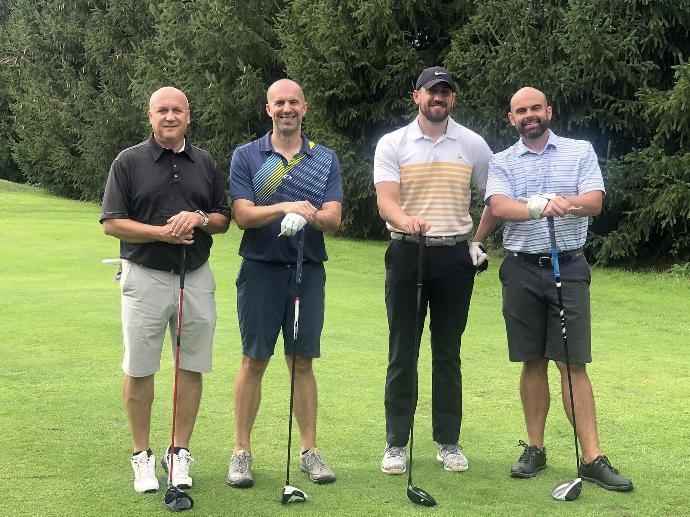 Registration/Lunch – 11:00 AM
Shotgun Start – 12:30 PM
Dinner/Raffle Drawings – 5:30 PM


PRIZES FOR TOP THREE TEAMS' SCORES!
LONG DRIVE, LONG PUTT and CLOSEST TO THE PIN CONTESTS!


DURING THE HISTORY OF THIS EVENT, OVER $170,000 HAS BEEN RAISED AND USED IN OUR COMMUNITIES! Not only will this event be a great day of fellowship and sportsmanship, it will provide all guests the opportunity to learn more about Rotary and the importance of supporting your local Rotary Club.